Company
NovaWare aims to design, develop and implement innovative solutions for the automotive, health care, home, industrial and education markets.
NovaWare's expertise is in the commercialization of advanced medical sensors and their integration to a Health Interface Network (HIN) for patient monitoring in the home and the connection with health care providers (nurses, doctors, hospitals).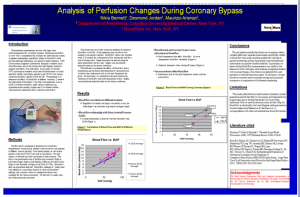 Image courtesy of NTT
NovaWare has been concentrating on opportunities for connected cars: from new business models to new human machine interfaces (HMI).  NovaWare expertise is also been applied to a new "social" model of interaction between cars, drivers and passengers.
Image courtesy of Bug Labs
NowaWare has developed Personal Area Network (PAN) devices, like the one featured on our Home Page to monitor Codelco miners.
This project won the 2013 Intel Global Challenge – see press release.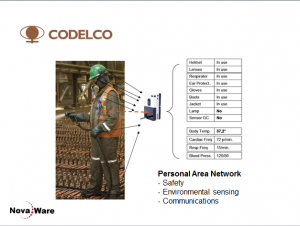 Image courtesy of Codelco
NovaWare has been called to help manage the interaction between tablets in a K-12 school setting to orchestrate the teacher's  management of the students tablets.
See, for example: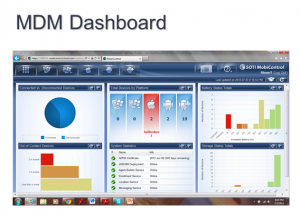 Image courtesy of SOTI
NovaWare has spunoff a number of its own companies, and is partnering with The Technion-Cornell Innovation Institute in New York City, to provide help and support to the new ideas incubator, and to help international companies to partner with the Institute and to participate in Roosevelt Island's new Applied Science Campus.